South Harrison Cheer Squad hosting clinic...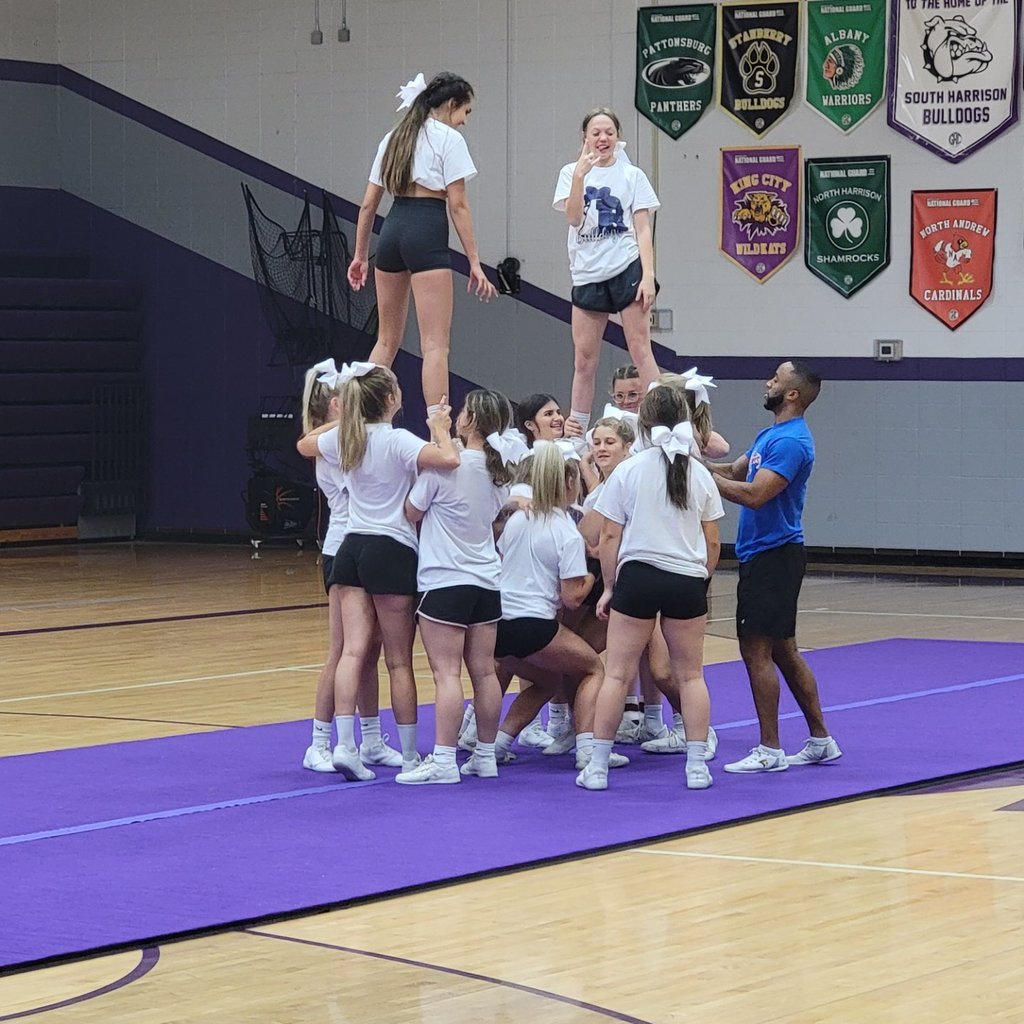 Work continues on our student parking lot project!!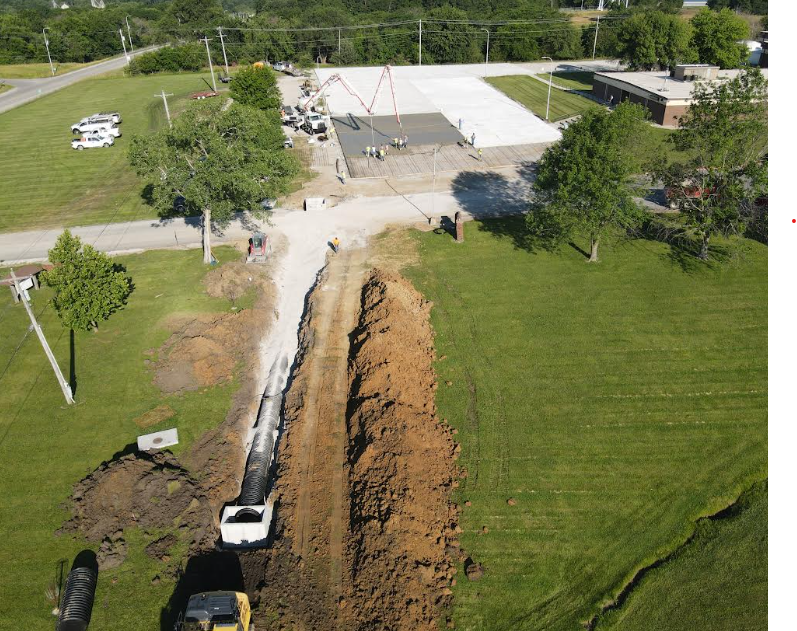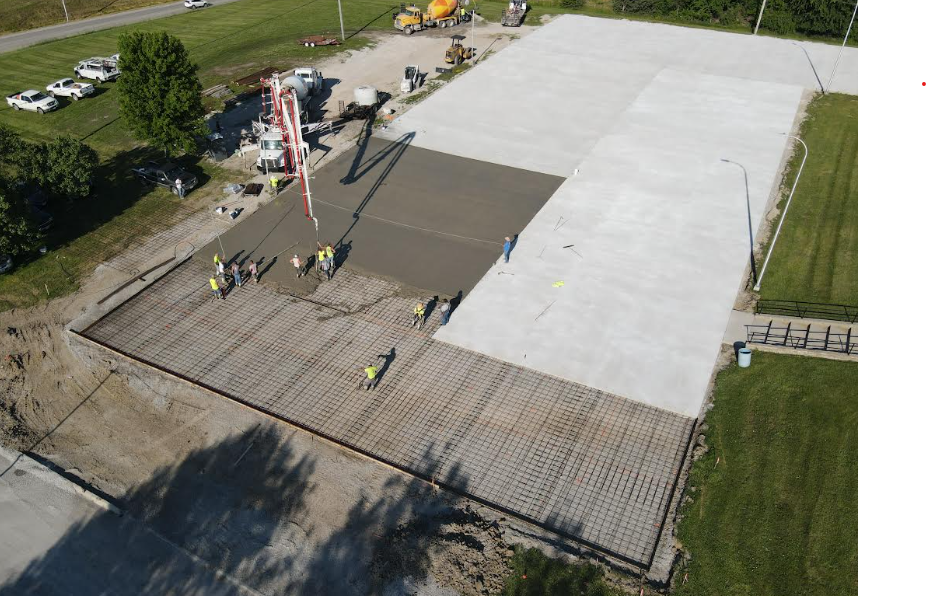 NOTICE: On June 22, 2022, the main drive to the high school will be closed due to construction. Please use the SOUTH lane on the bus barn road to enter from Daily Road to the middle school and high school. We appreciate your patience.

Thank you to our wonderful staff members working at painting the elementary halls.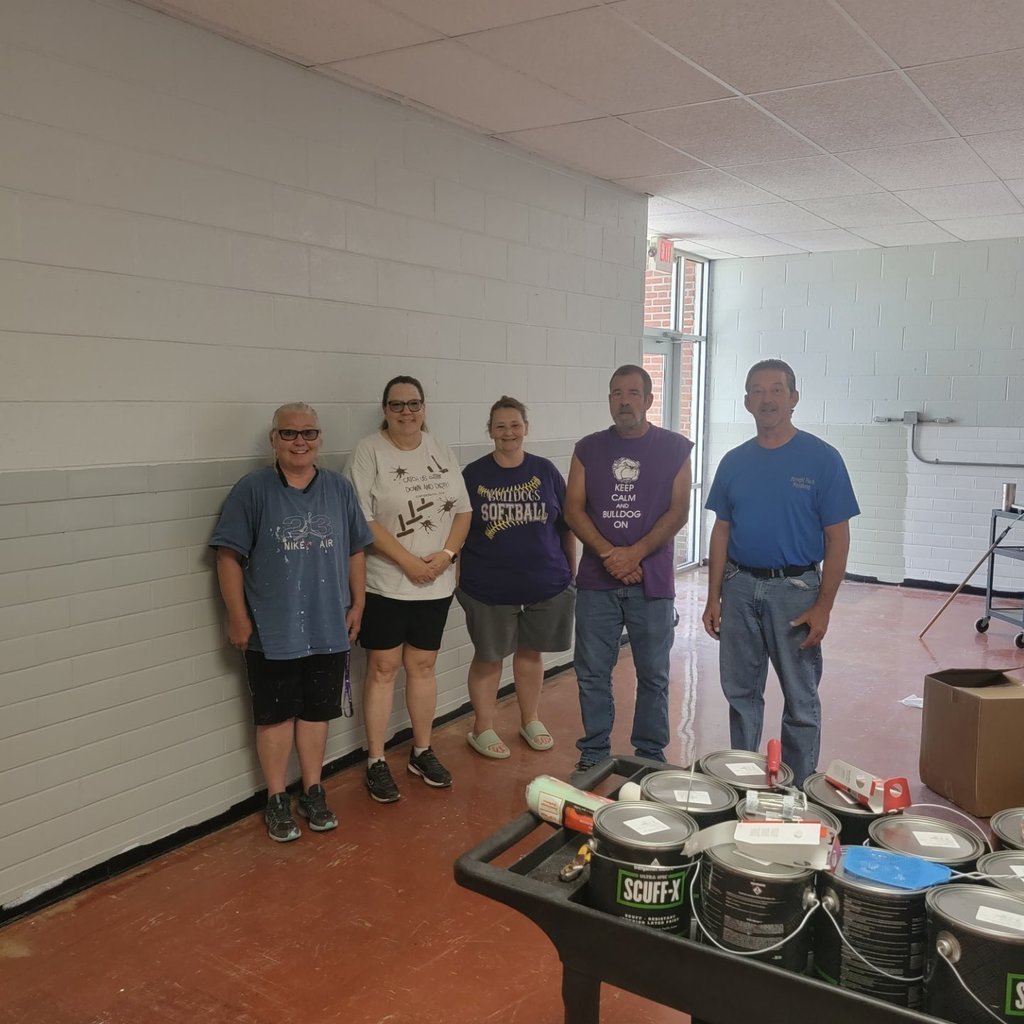 Driveway and parking lot improvements continue!