Author, Sharon Johnson, visited SHMS 5th/6th grade students today. The students enjoyed Mrs. Johnson's inspirational stories, valuable life lessons, and encouraging words.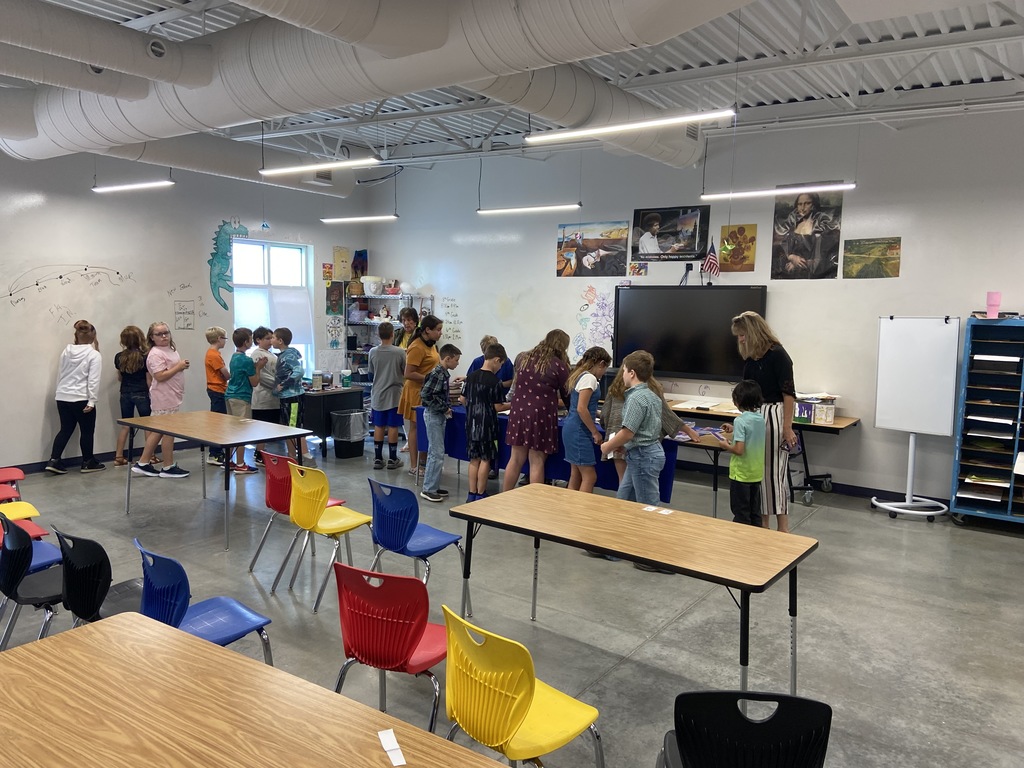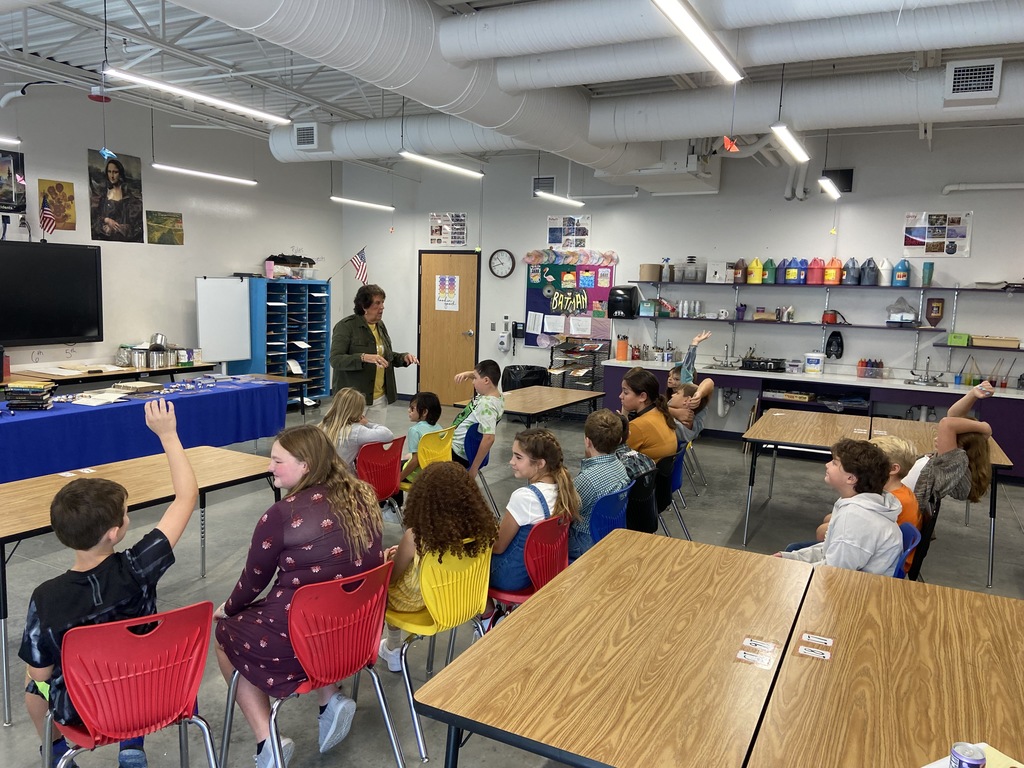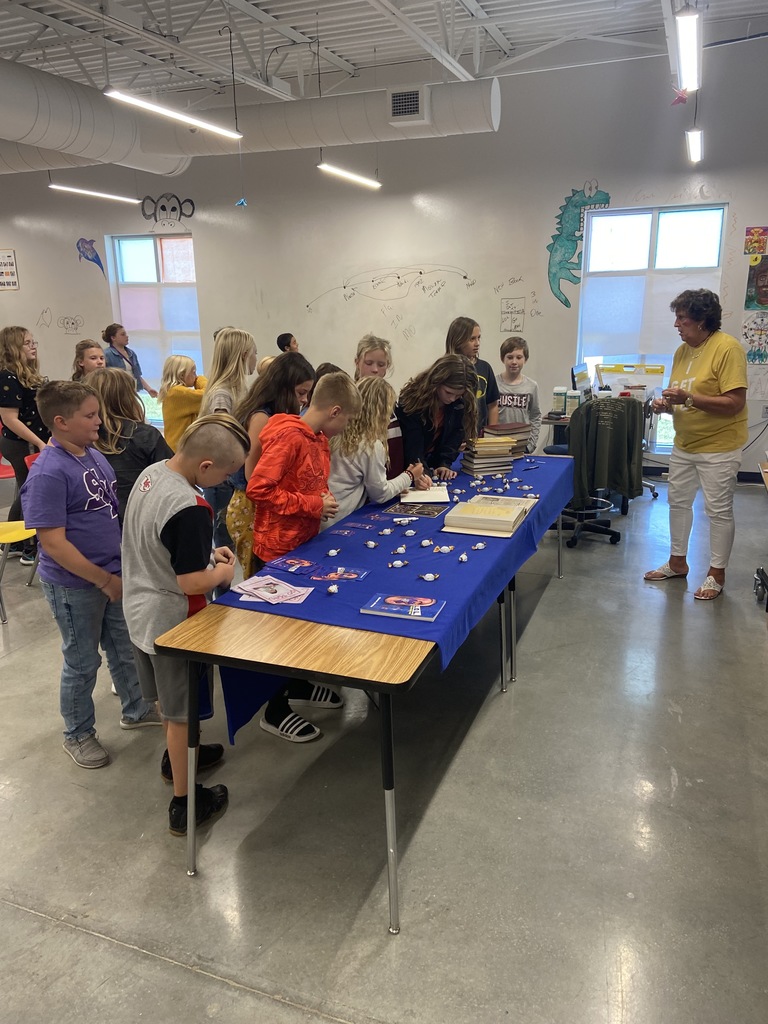 Leader In Me - 7 Habits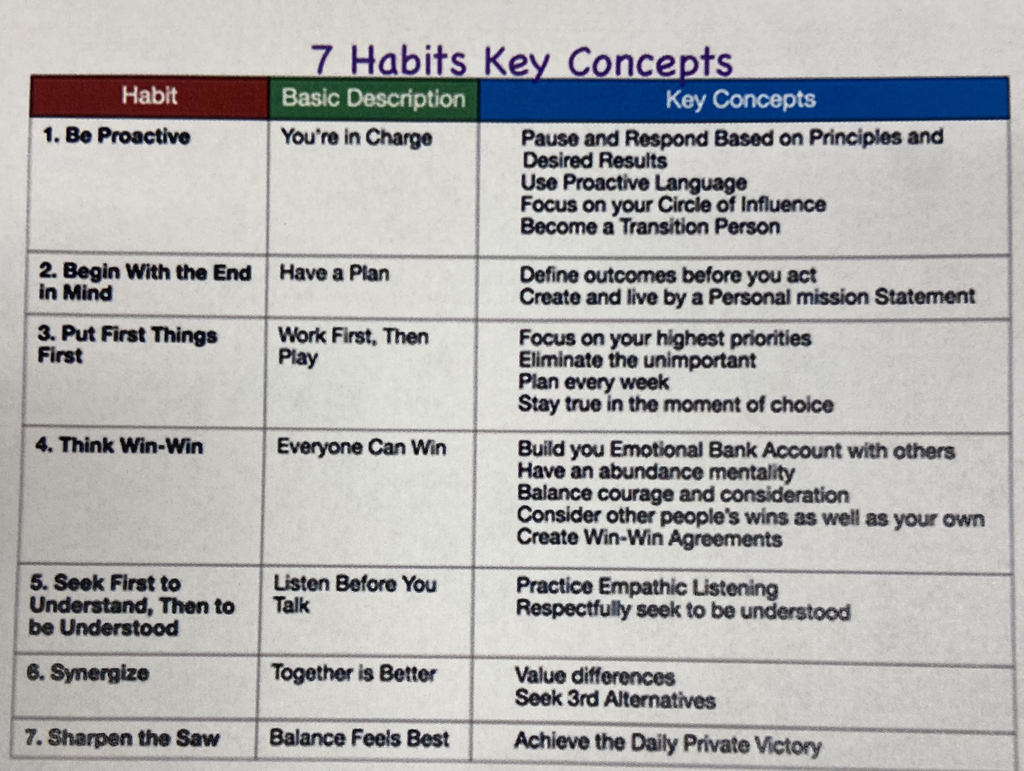 Download the new South Harrison App! Available for free on the App Store or Google Play!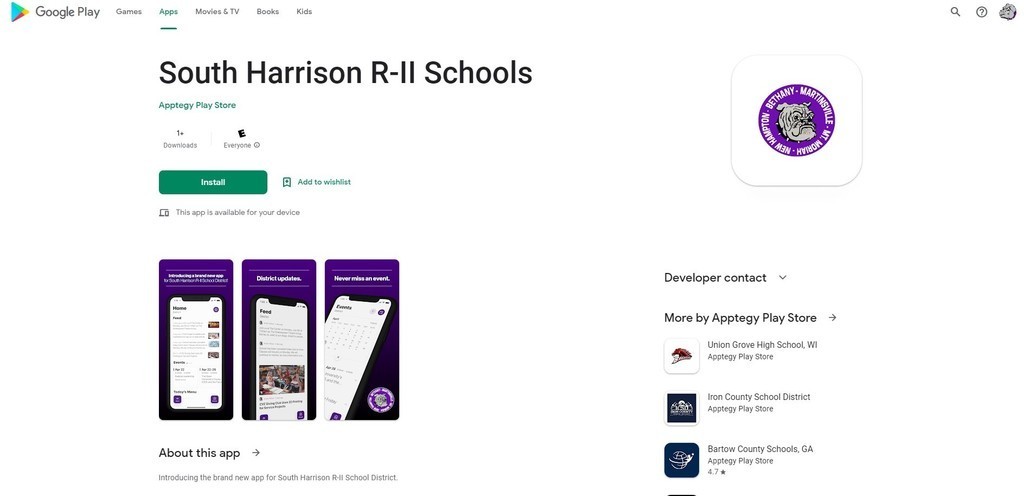 Summer school starts Tuesday, May 31.

TEST