New scoreboard coming to life!!!!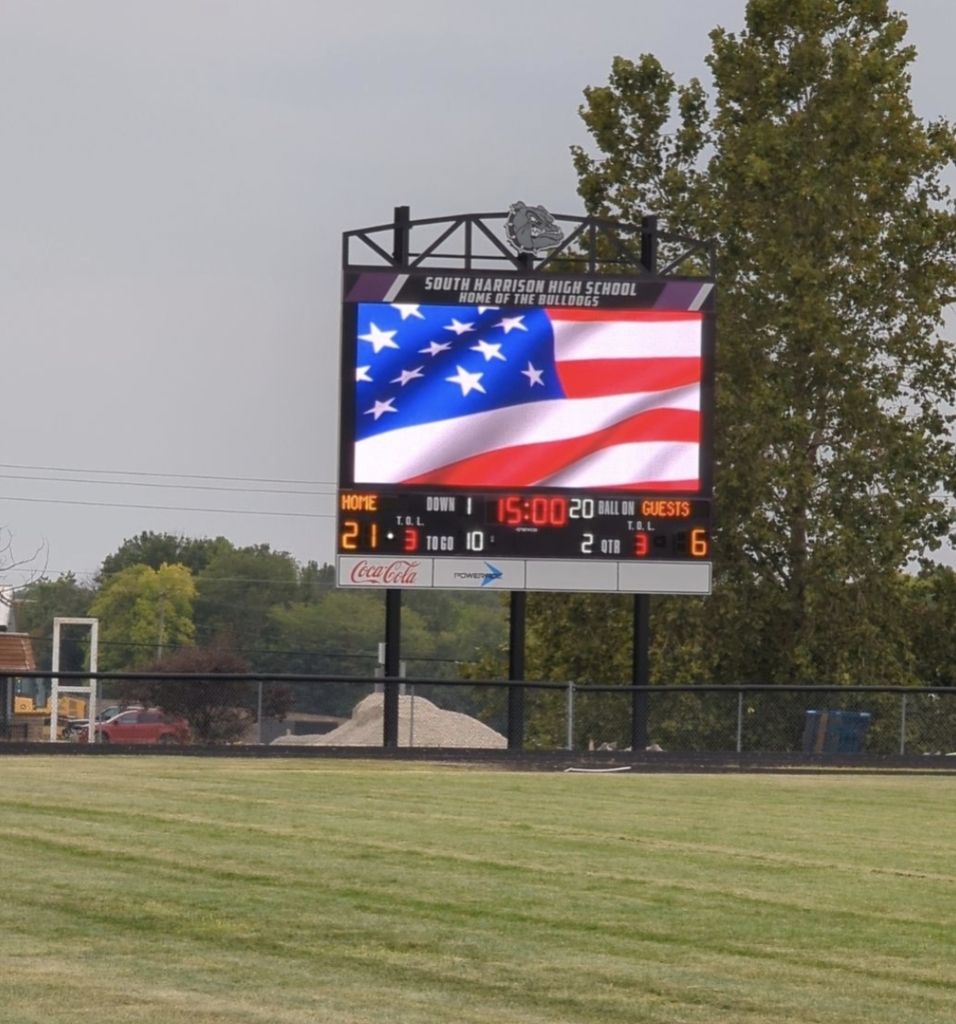 Get your 23-24 yearbook ordered today!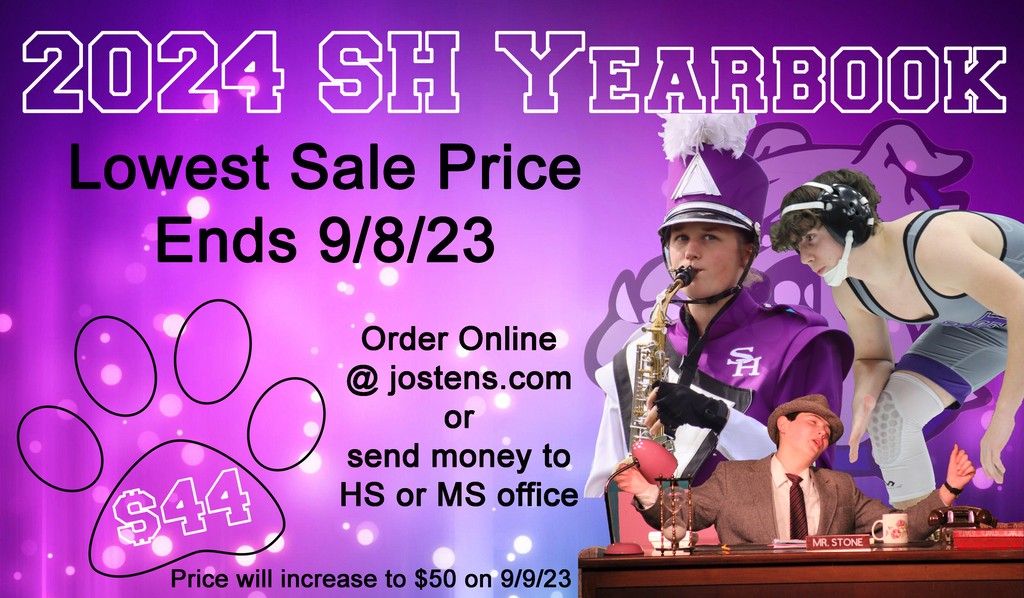 Don't worry about your camera at Varsity events, our yearbook staff has you covered!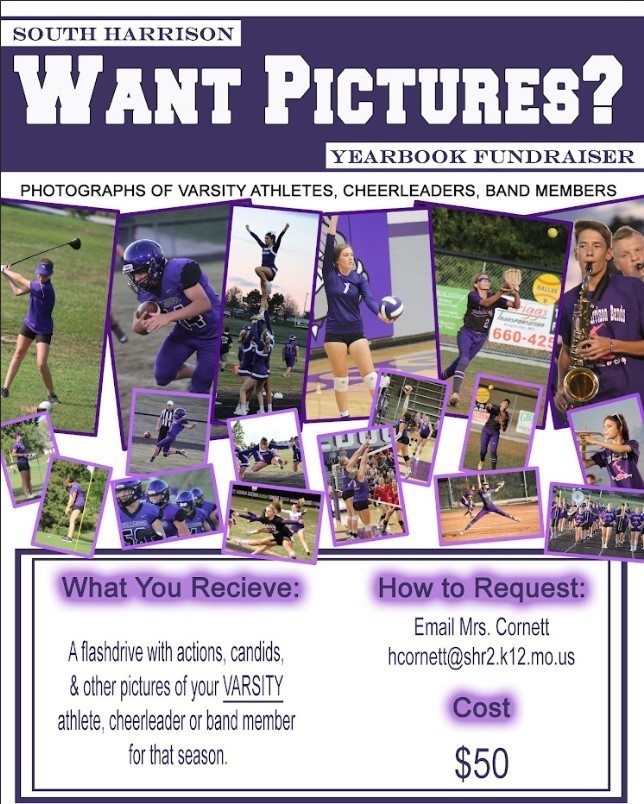 Please Note! We do not do fundraisers via a third party. Only SHHS teachers, coaches and students will contact you for our fundraisers. We have been getting reports of people calling businesses selling ads for t-shirts, etc. These are not affiliated with South Harrison.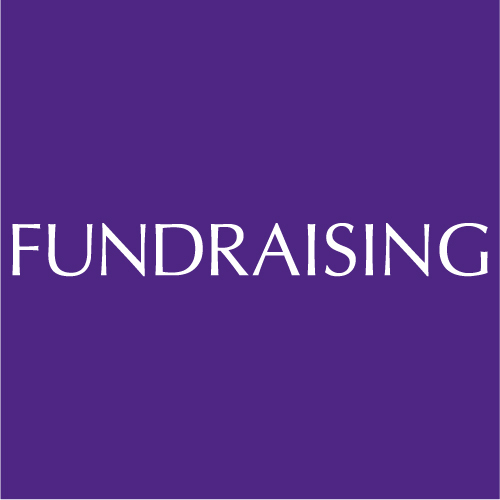 Escape SHHS was a success!!!!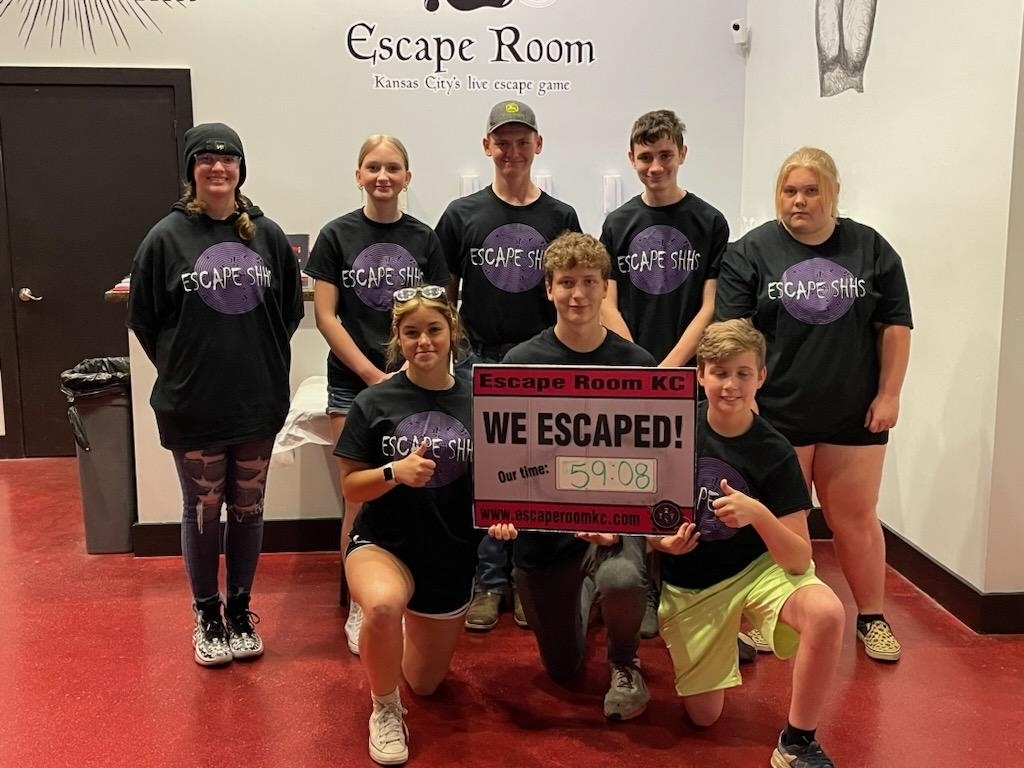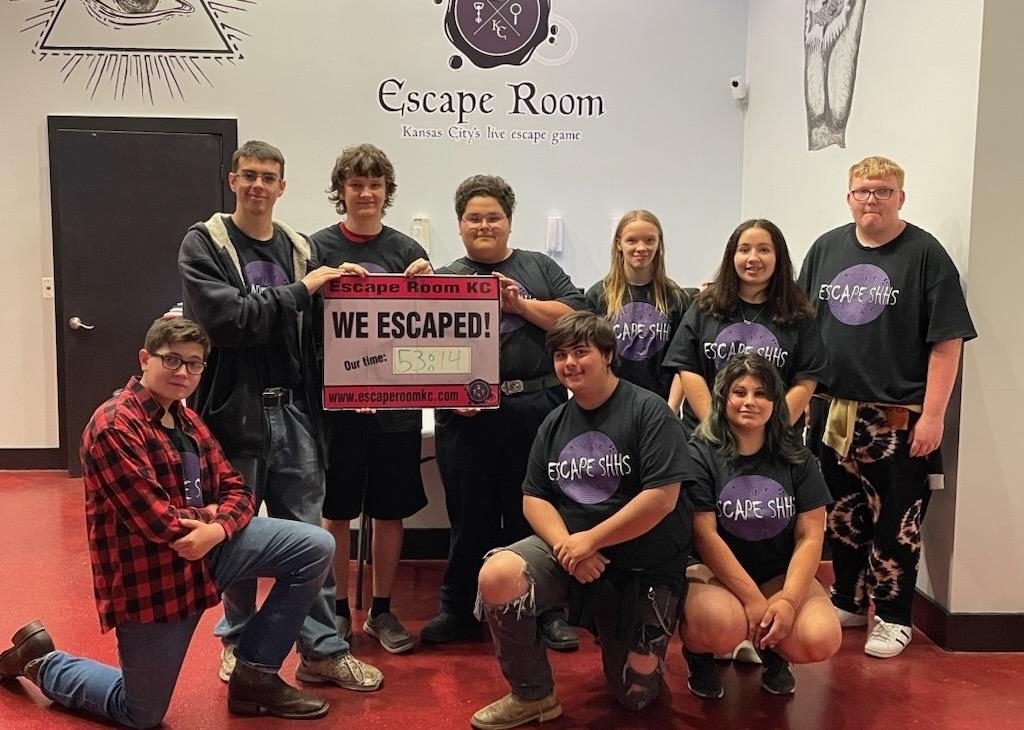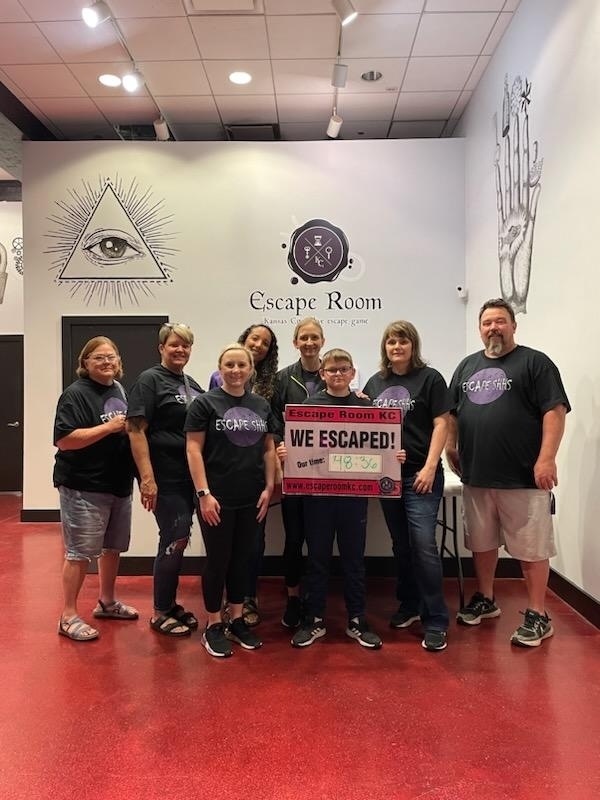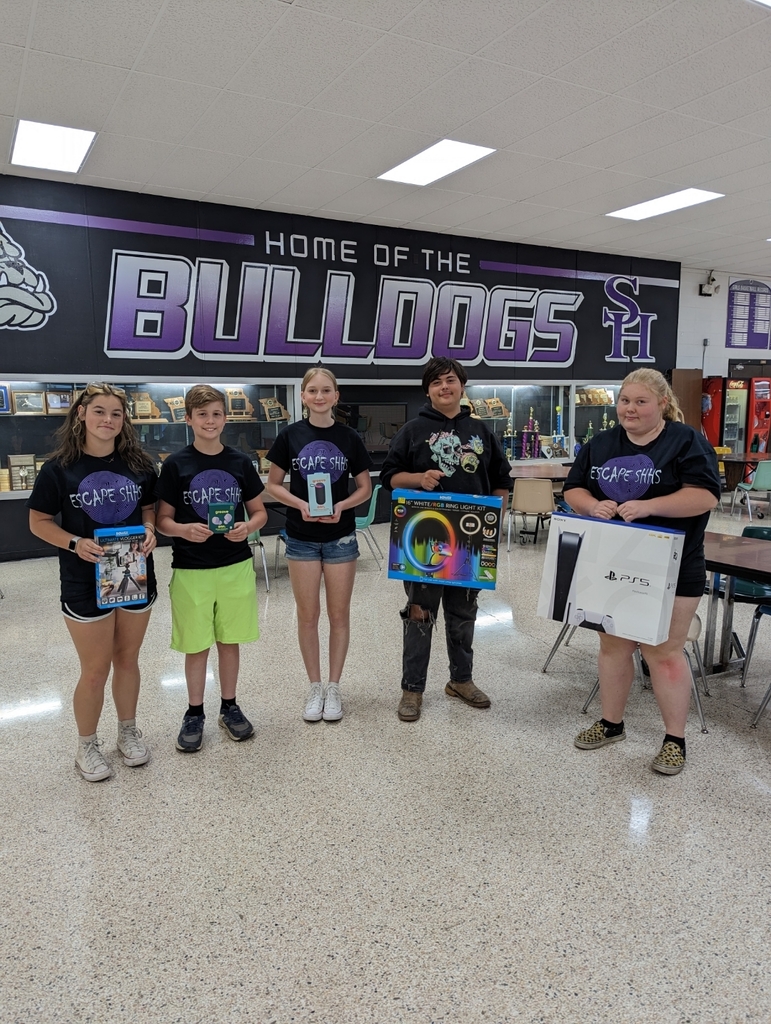 Escape SHHS camp started today! A great time was had by all!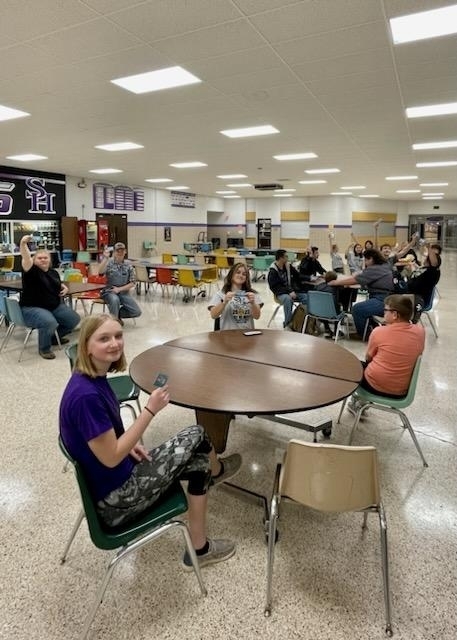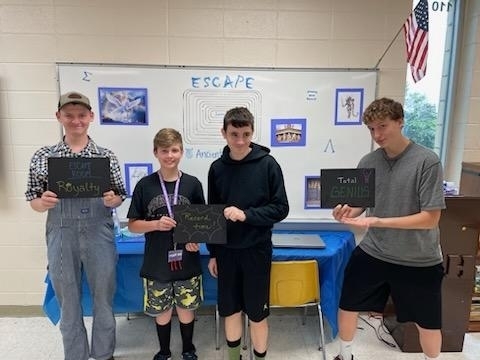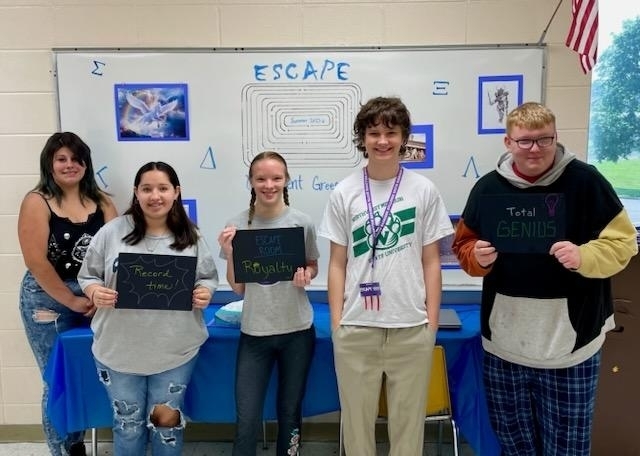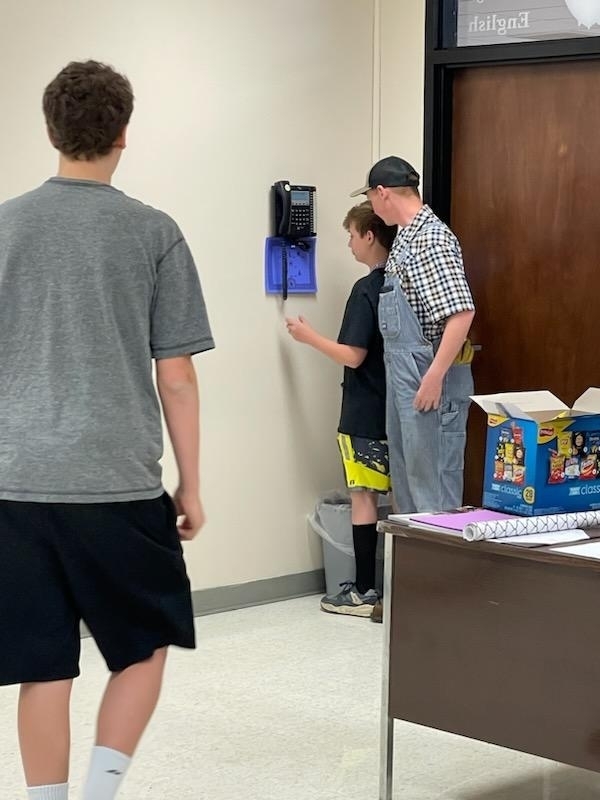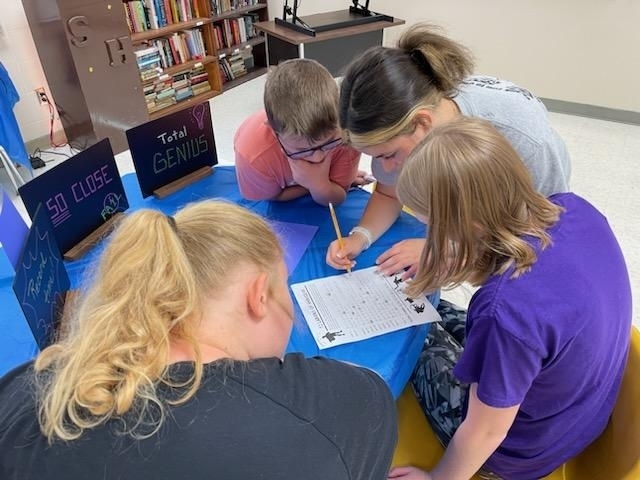 Look out Jeff City! Here they come!

We are trying something new this year with our "Escape SHHS" academic camp May 23-26! Students are welcome to attend these enrichment days with an Escape room theme, Escape room field trip and great prizes! Students are required to turn in permission slips to participate.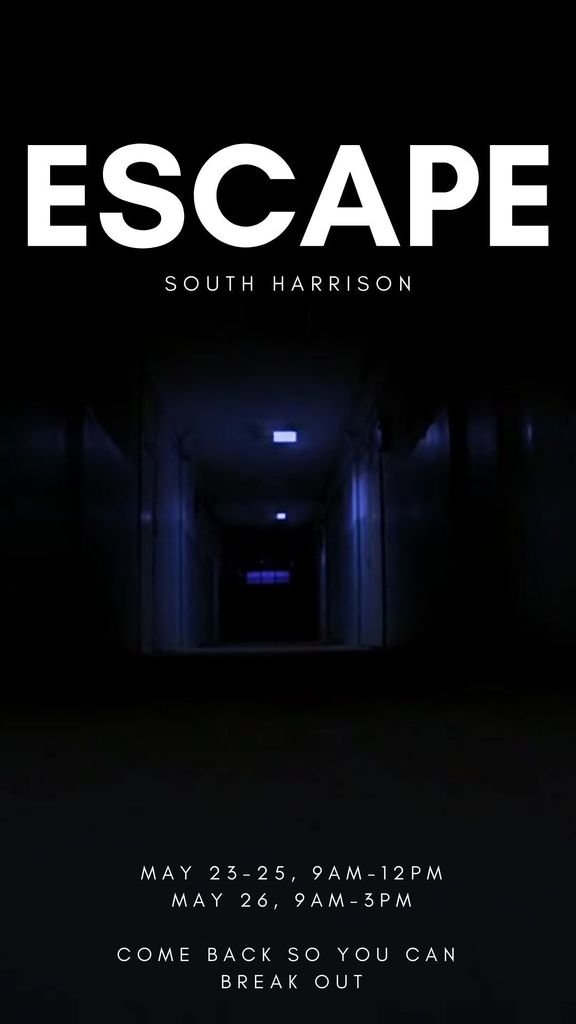 Baseball advances to the district title game Wednesday night at 5:30 in Trenton!!!!!!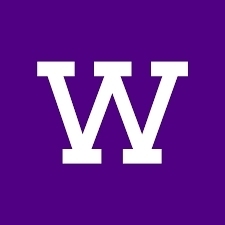 Stage is set! Graduation is at 2:00pn today. Happy Mother's Day to all of our moms!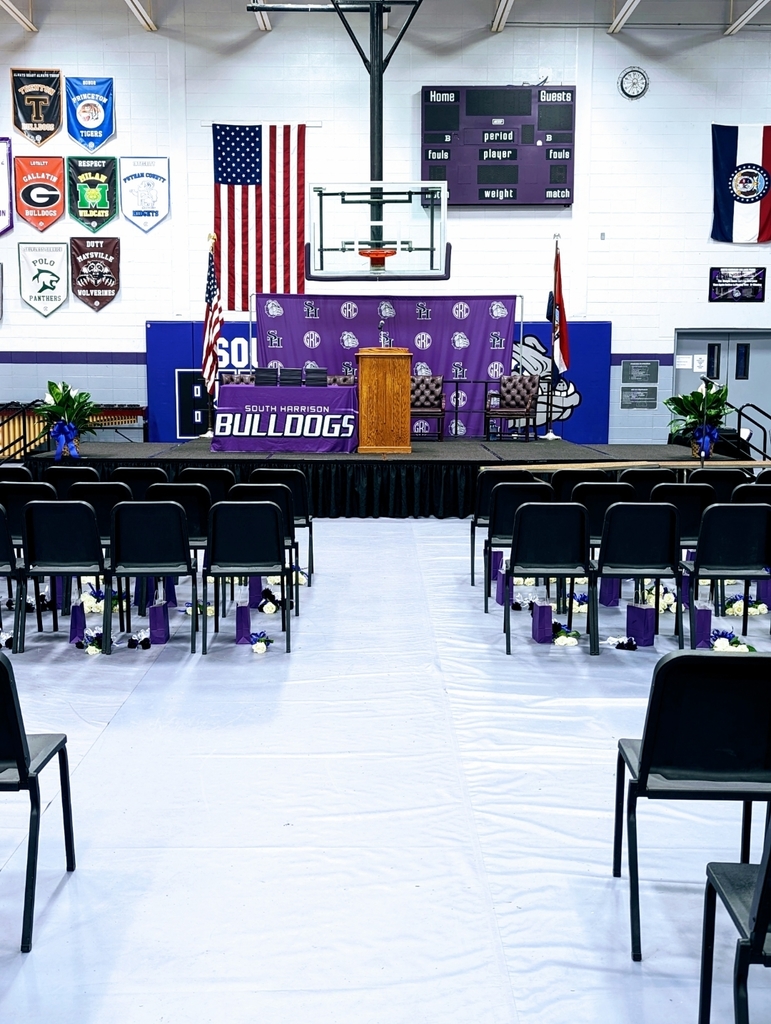 StuCo said goodbye and good luck to graduating senior members Wednesday morning at an end-of-the-year breakfast.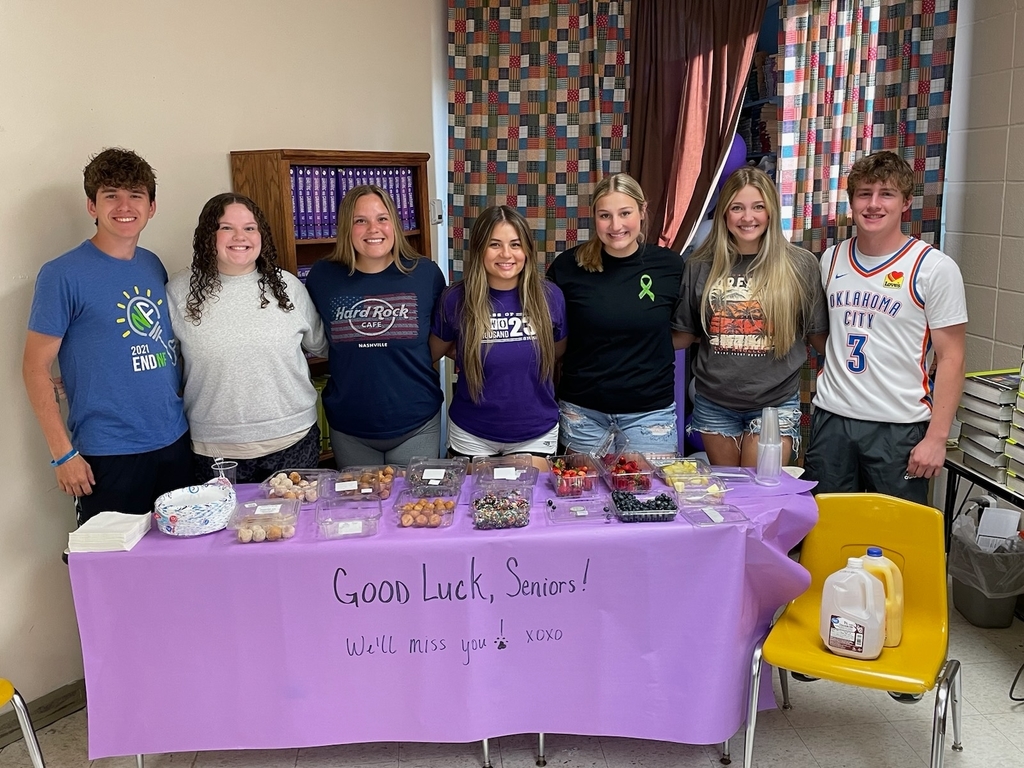 Join our Seniors tonight for the Baccalaureate service with Pastor C.F. Rainey delivering the message and the Gideons presenting testaments. It will start at 7:00pm in the High School Gym.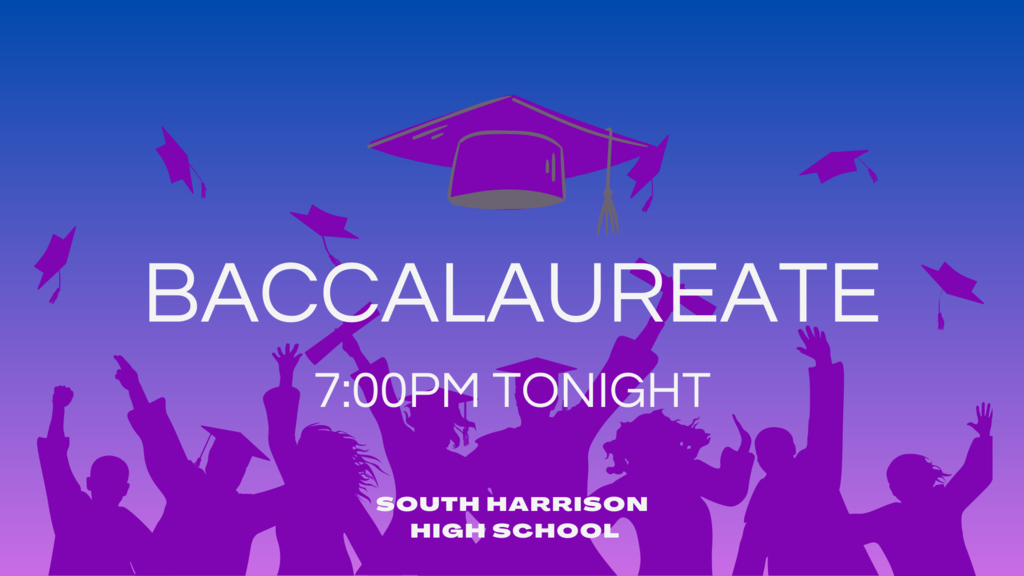 Big Week at SHHS!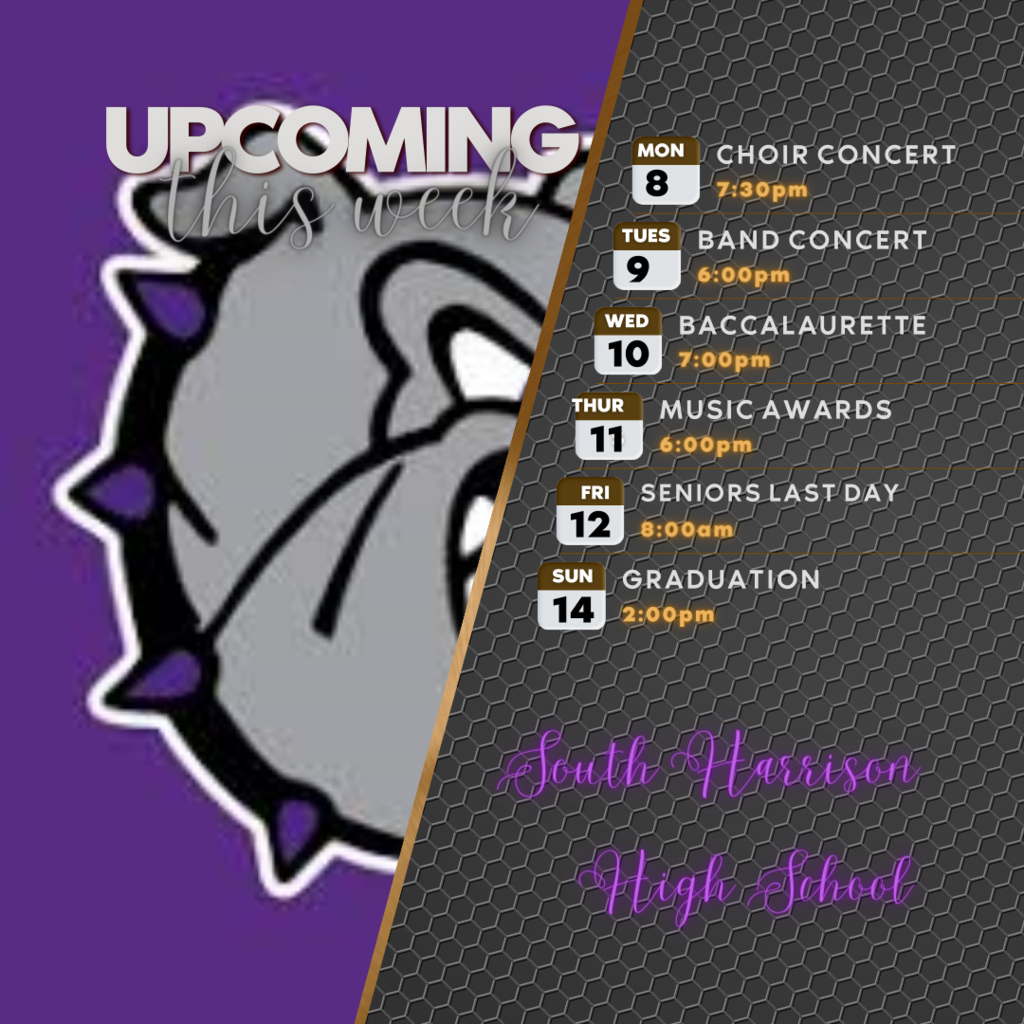 Happening shortly, Academic awards night and NHS induction. If you can't make it, it will be live streaming on our YouTube channel SHHS Bulldogs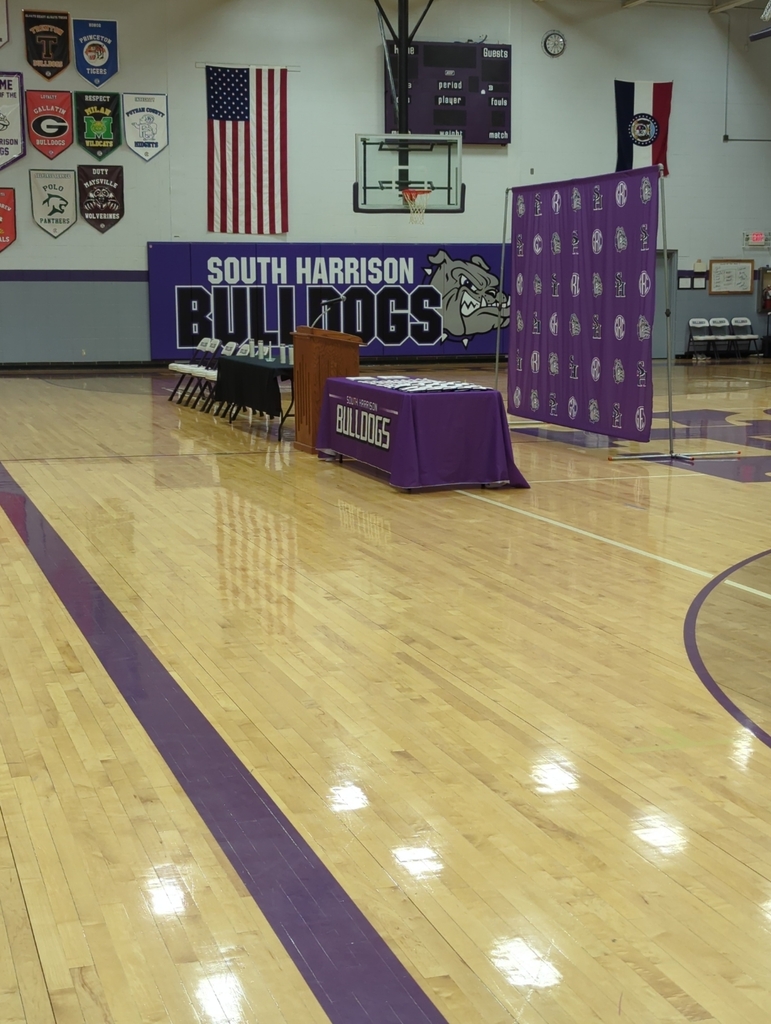 Congrats to the April 2023 SHHS Students of the Month. 9th: Jaden Katz & Alayden Crawford 10th: Lyle Malinao & Ali Diego 11th: Spencer Fitzgerald & Channing Sherrill 12th: Braxton Magee & Marie Cookson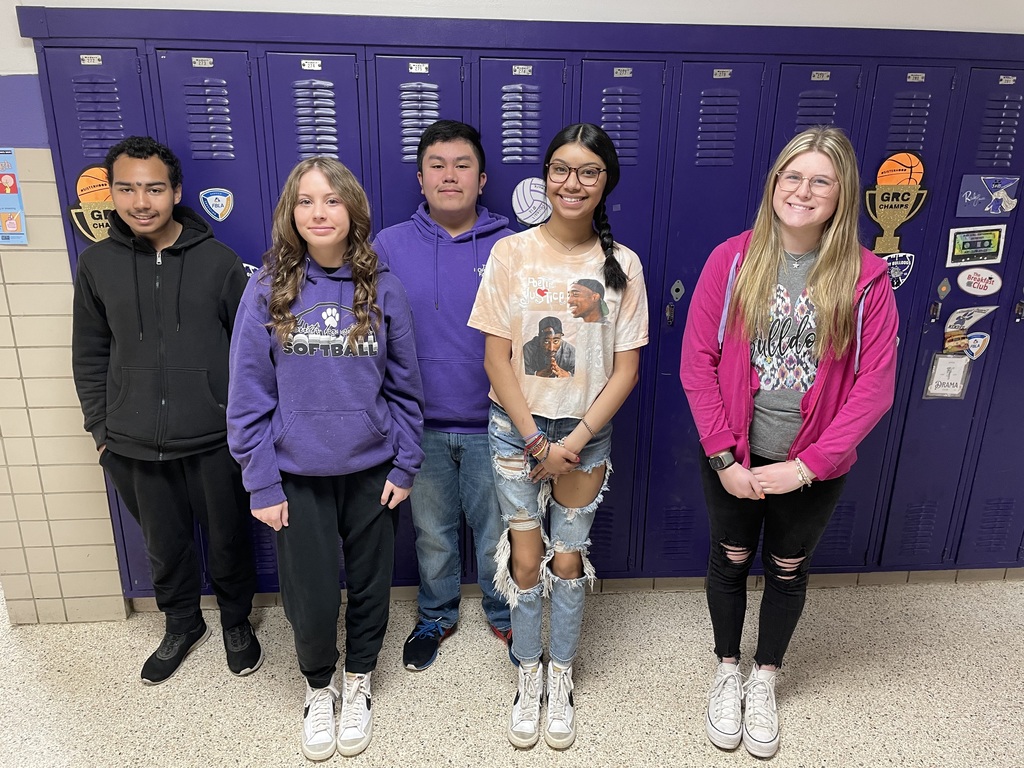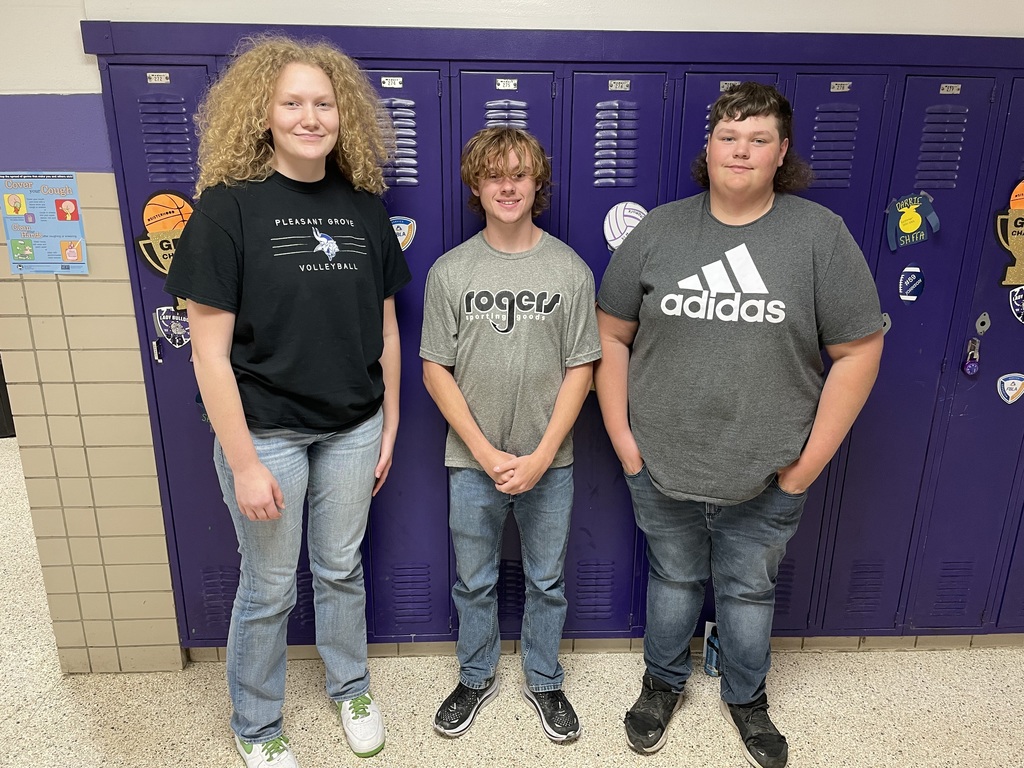 Two of the best! Thank you Carlen Hudlemeyer and Christy Clark for keeping our school running!!!!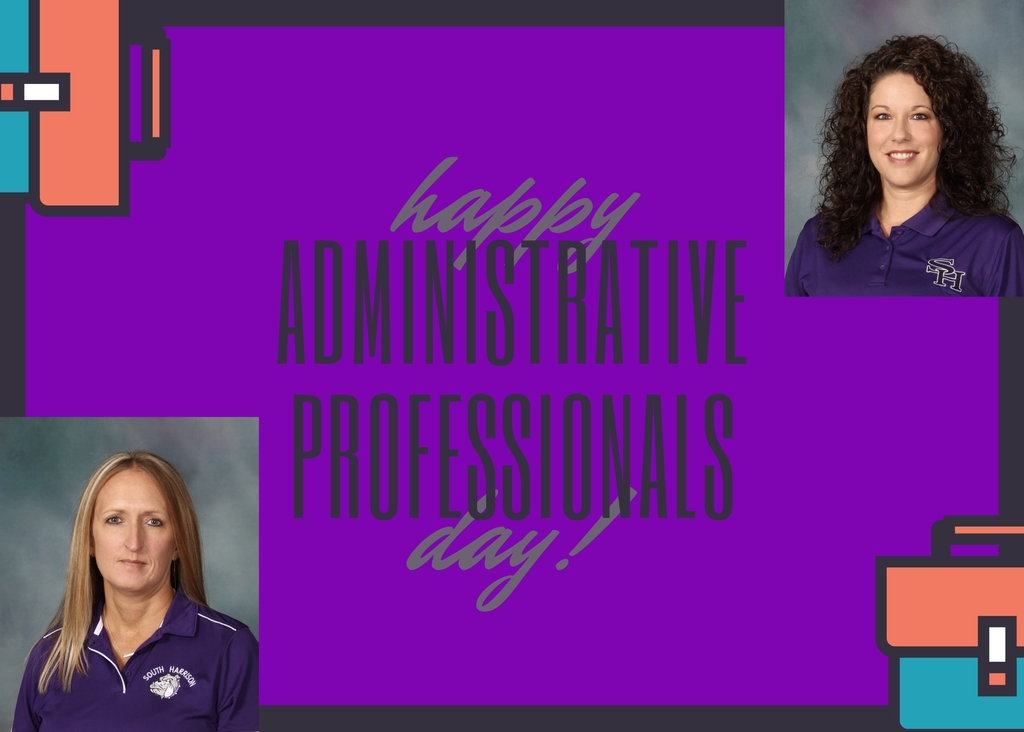 Some of our baseball players worked the mobile food pantry today! Great job guys!!!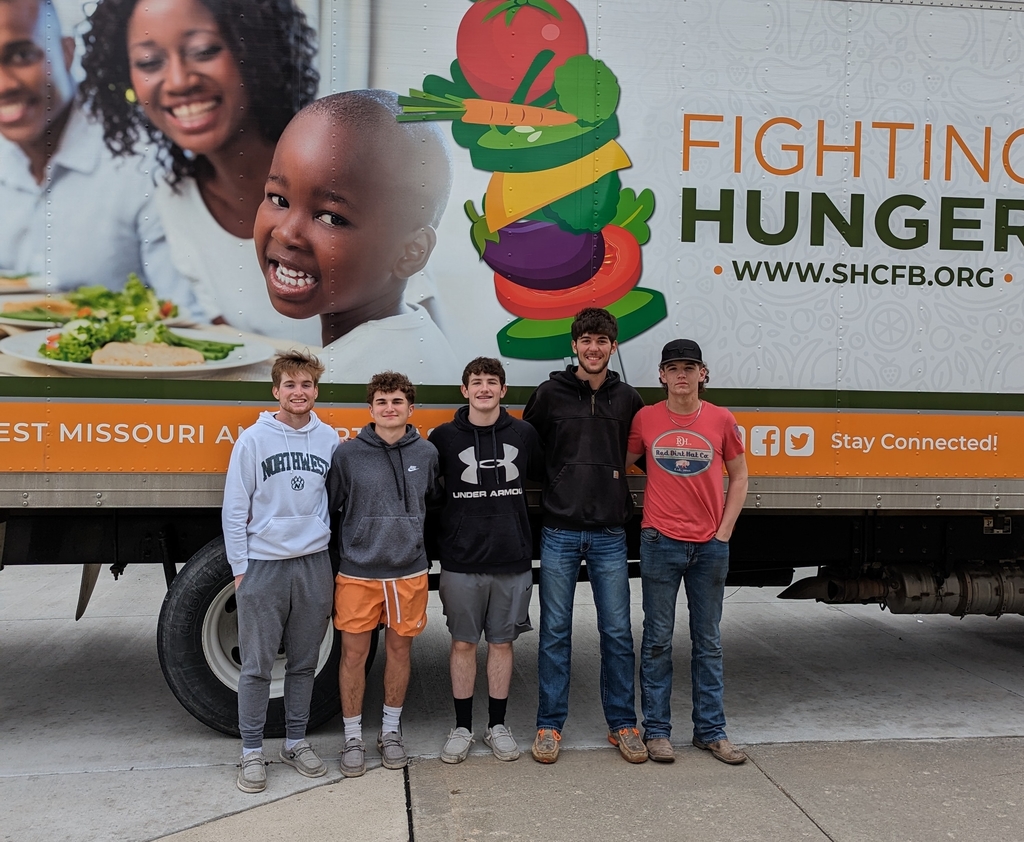 Congratulations to the 2023-24 SHHS Student Council Officers! President - Allison Slagle Vice President - Emma Eastin Secretary - Ruby King Treasurer - Josie Taylor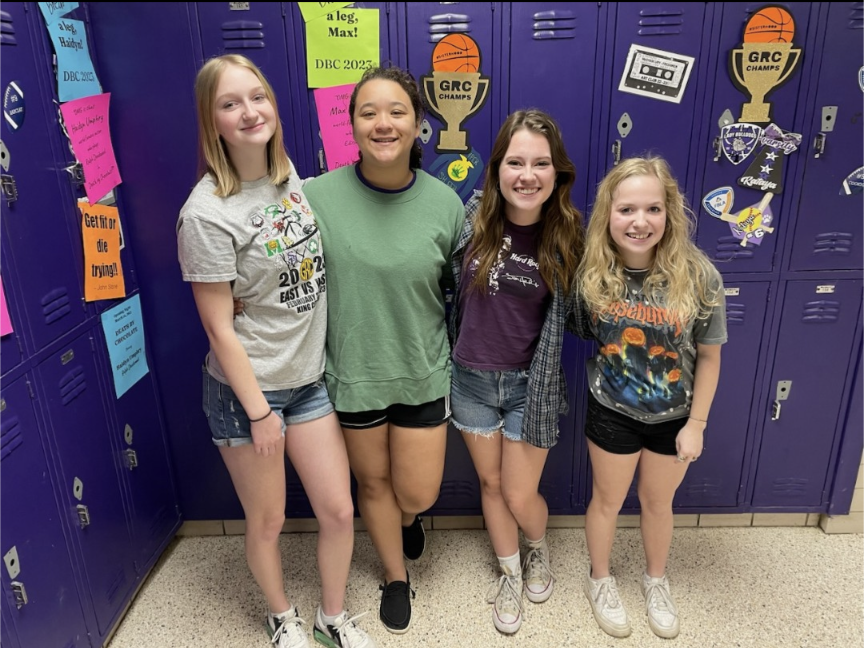 Prom will be held this Saturday night! Doors open at 6:00pm Promenade in the gym at 7:00pm Prom 8-11 in the commons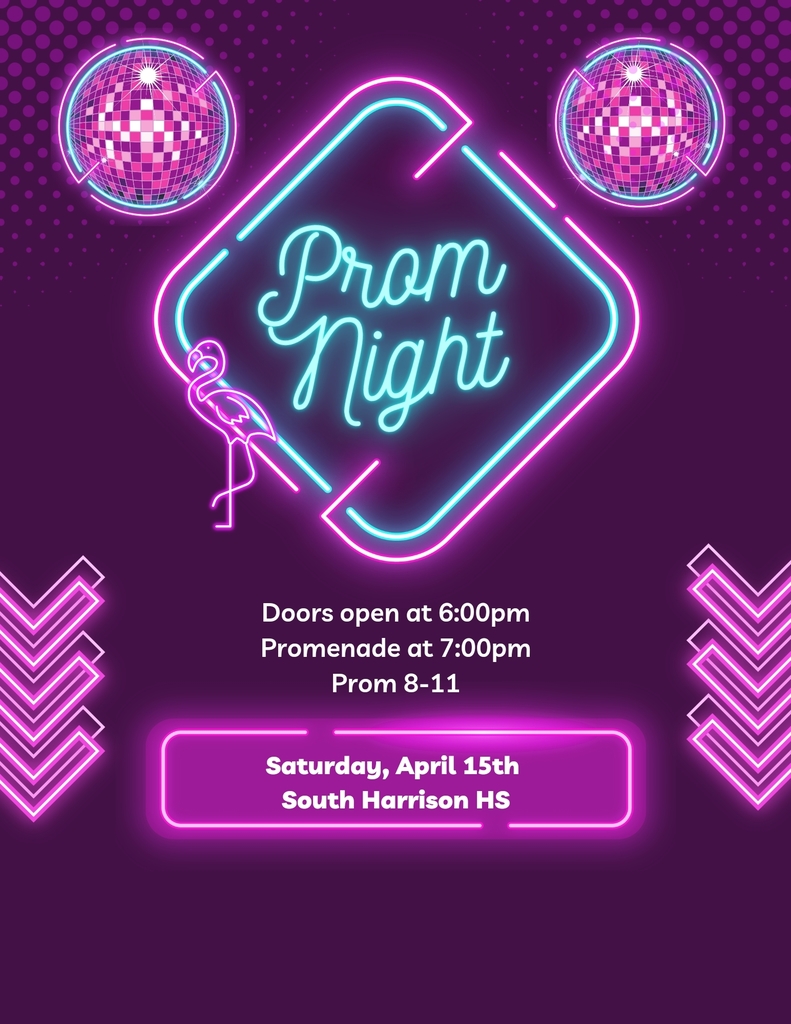 Bulldogs get the walk-off win vs Milan tonight!