Full day of SH sports today! Congrats girls basketball on their 2nd place finish at Hamilton! Wrestlers are still battling it out in the GRC tournament. check out the action on the SHHS Bulldogs YouTube channel!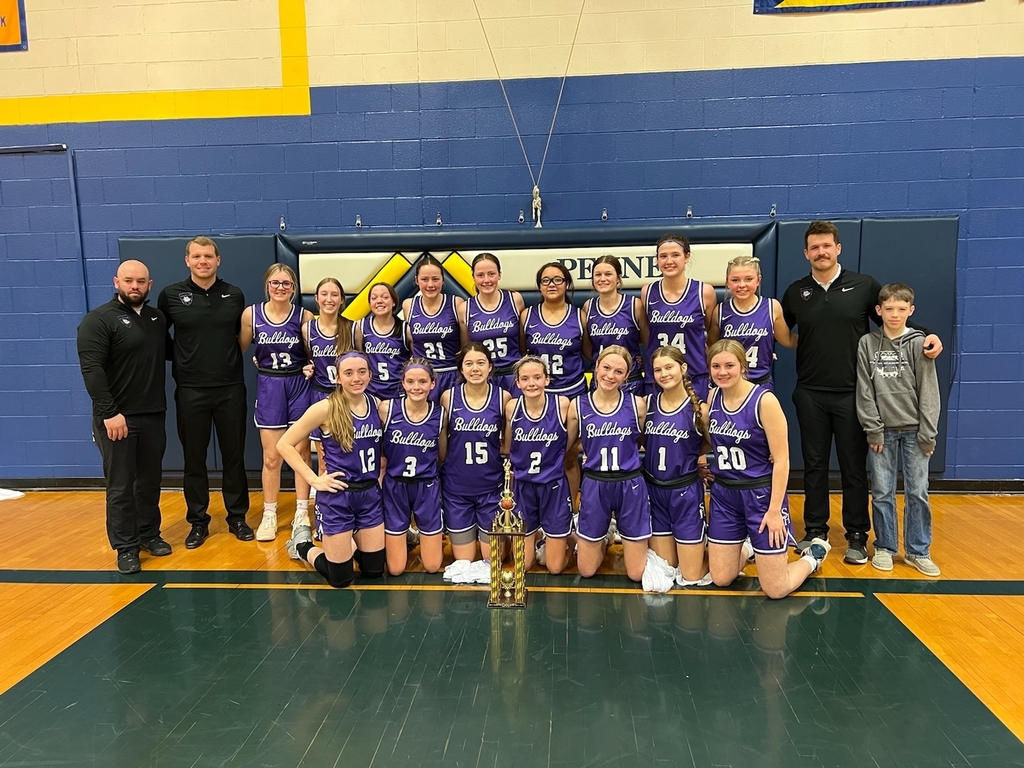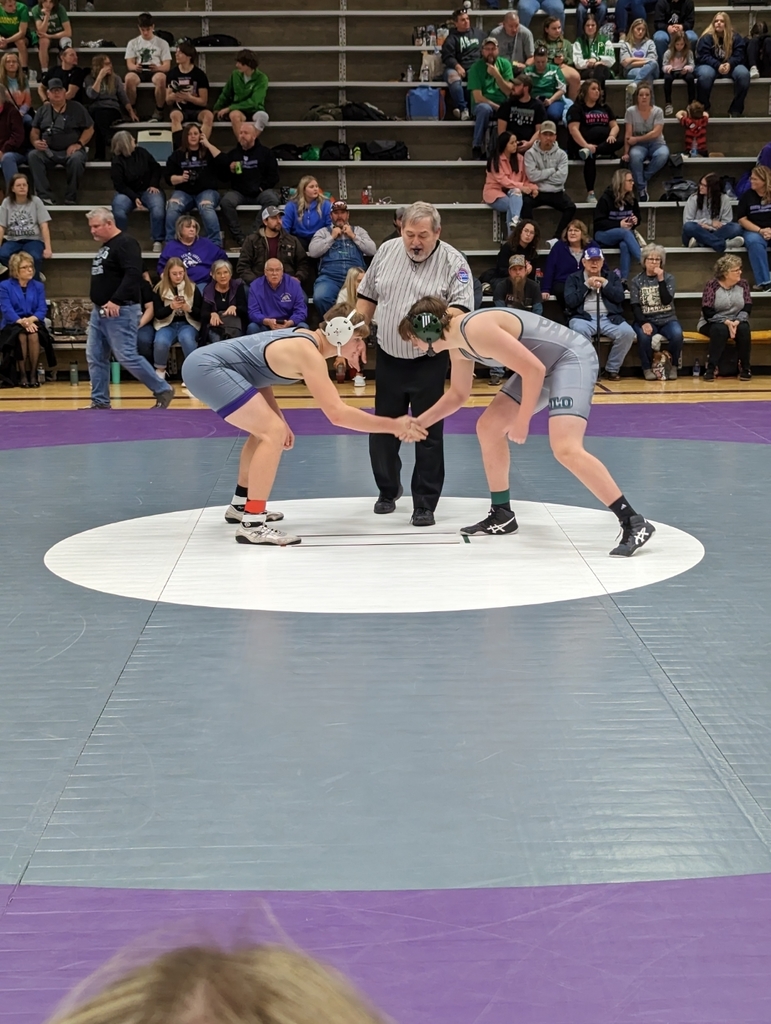 Gearing up for the GRC tournament today! 9:30 start time. Come and fill the Boneyard!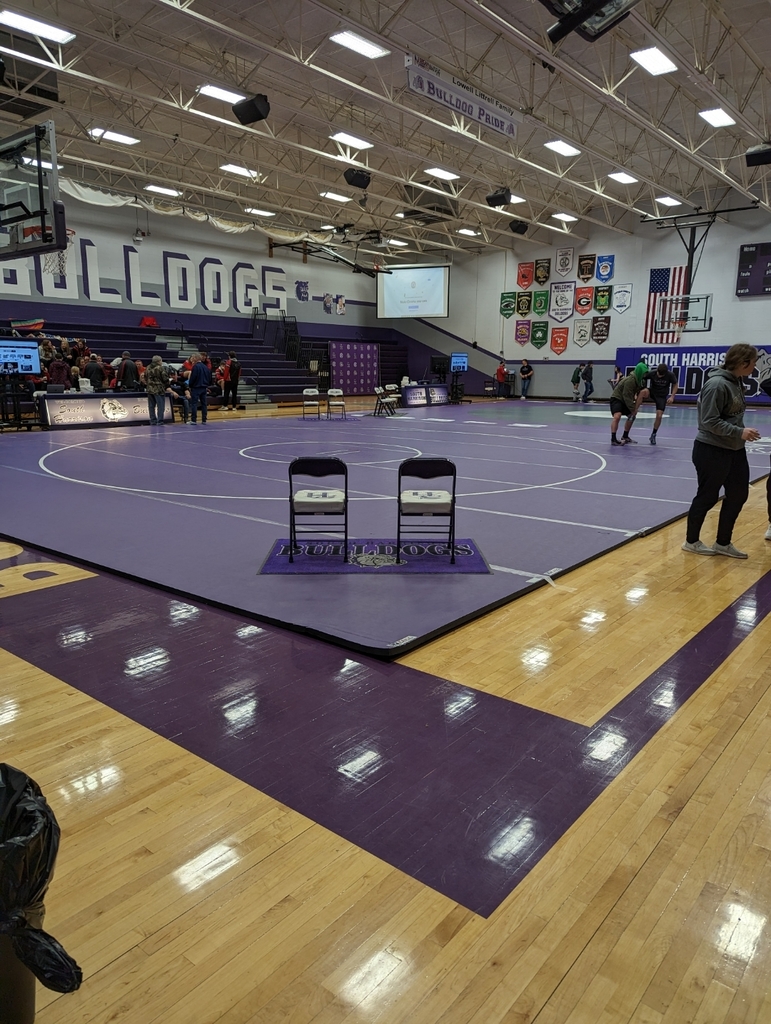 Girls Basketball takes on Lathrop tonight at 4:30 in the Hamilton tournament semi-finals! If you can't make it to Hamilton, check out the live-stream link below or listen on KMRN radio 960 AM
https://www.midvid.com/basketballtournaments/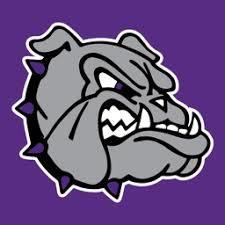 Final. Bulldogs 66 Lathrop 71

End of 3 qtrs Bulldogs 49 Lathrop 47

From the Hamilton tournament, Bulldogs 35 Lathrop 35 Halftime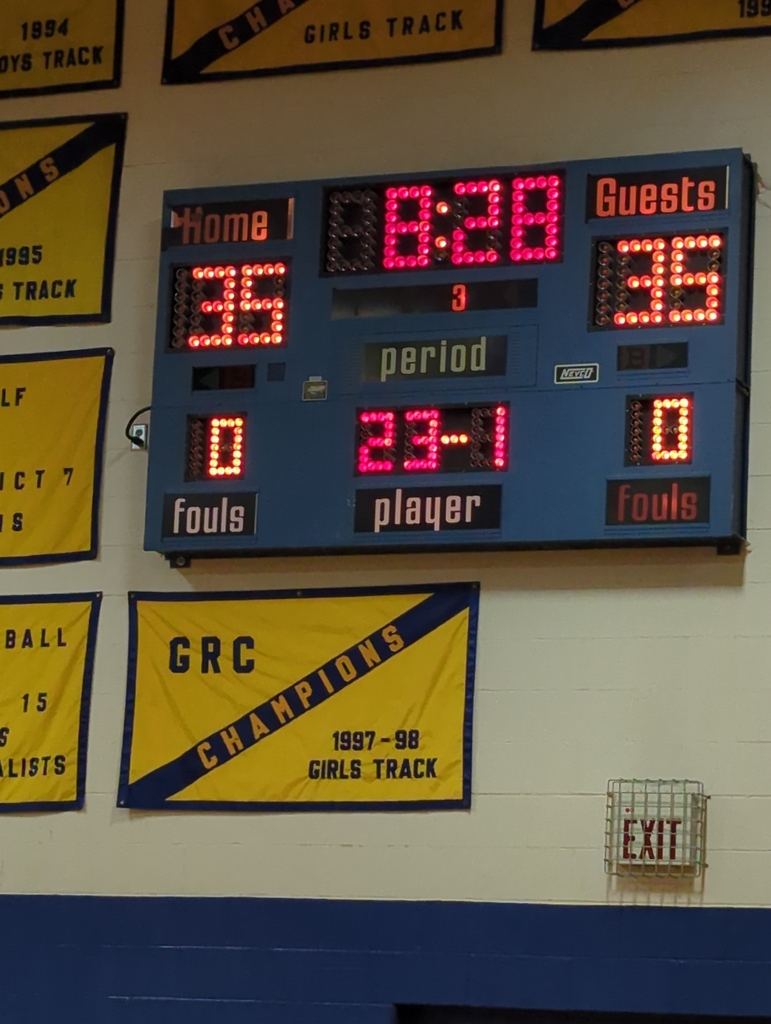 Wrestling at HOME tonight at 5pm! Booster club tailgate begins at 4:30 p.m.!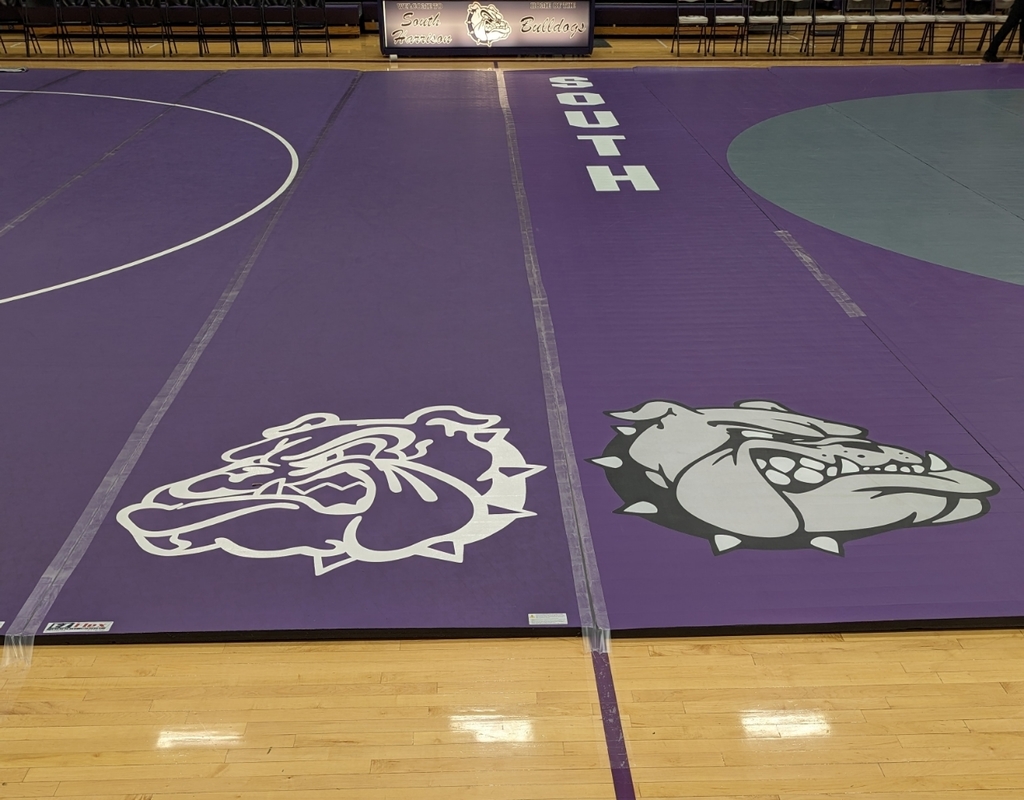 Girls Basketball picks up another W tonight vs Milan!!!!!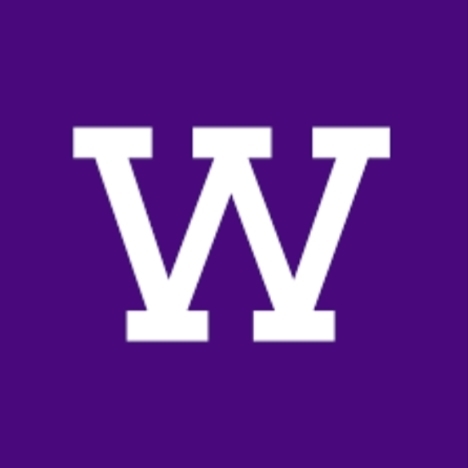 Tournament Champs!!!!!!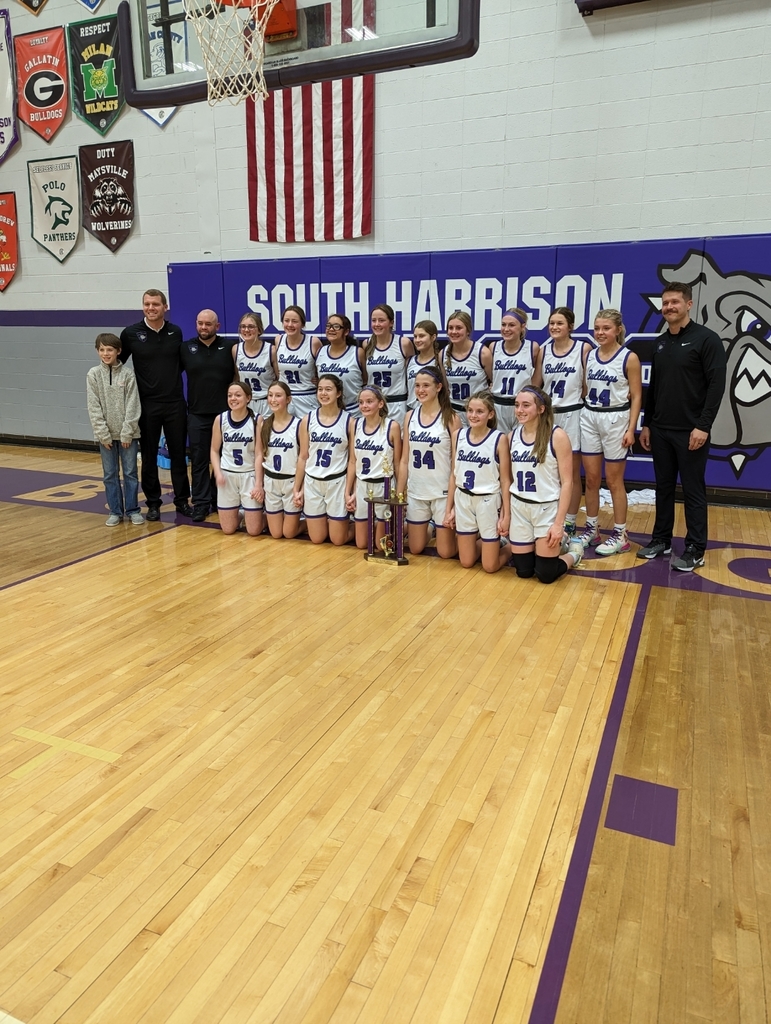 Congratulations Hannah Carter!!!! 1000 career points!!!!!!! And a hard fought semi-final win tonight vs Princeton!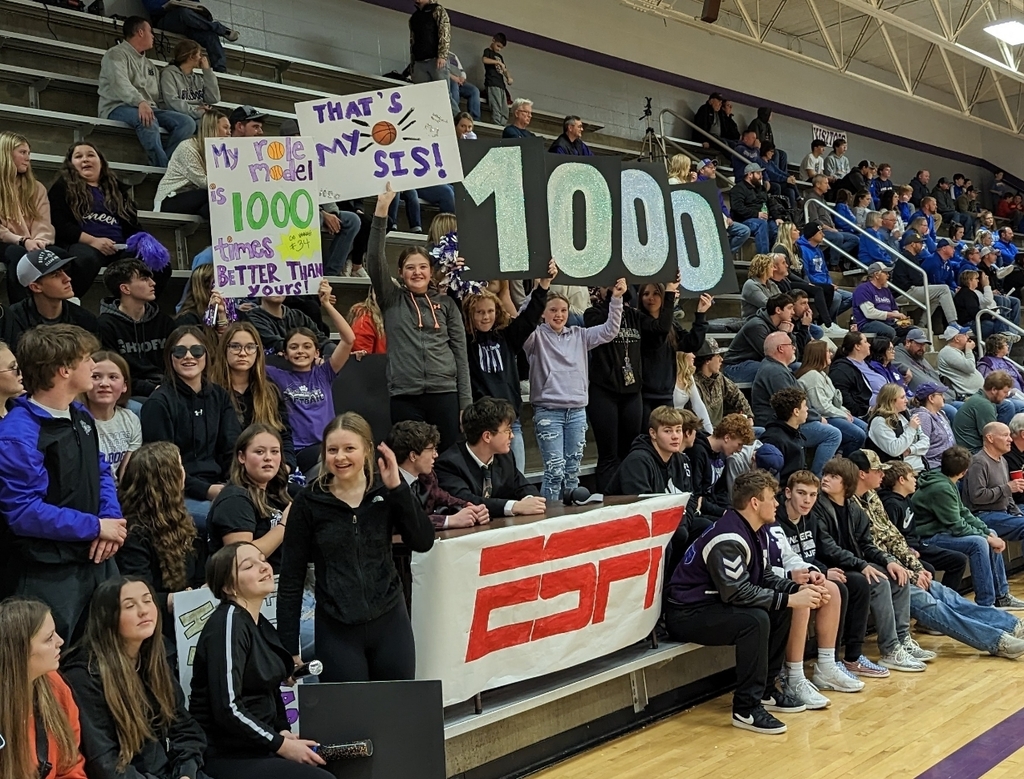 SHHS Alum Dereck Bowman was back today talking to our Bulldog time students! He spoke about his college experiences and beginning his career as an Aerospace Engineer! Good luck and Thank You Dereck!!!!!!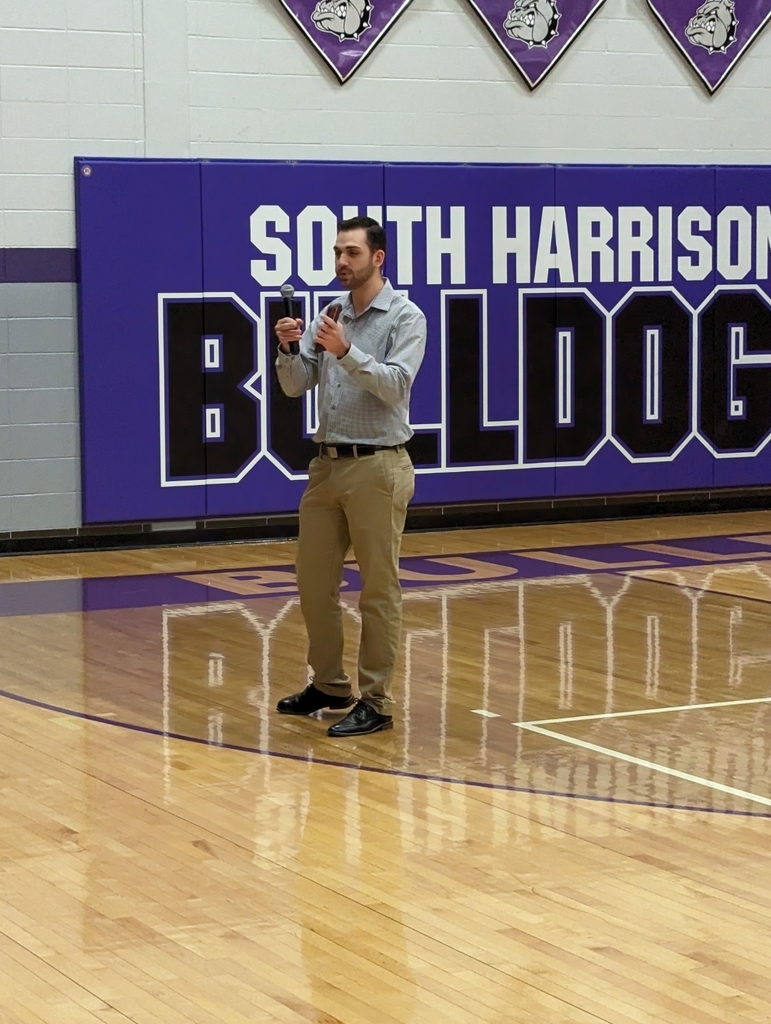 Alumni Landen Crabtree has made it to the finals of the American Cornhole college championships. He will be on ESPN. 2. live today at 4:00 p.m.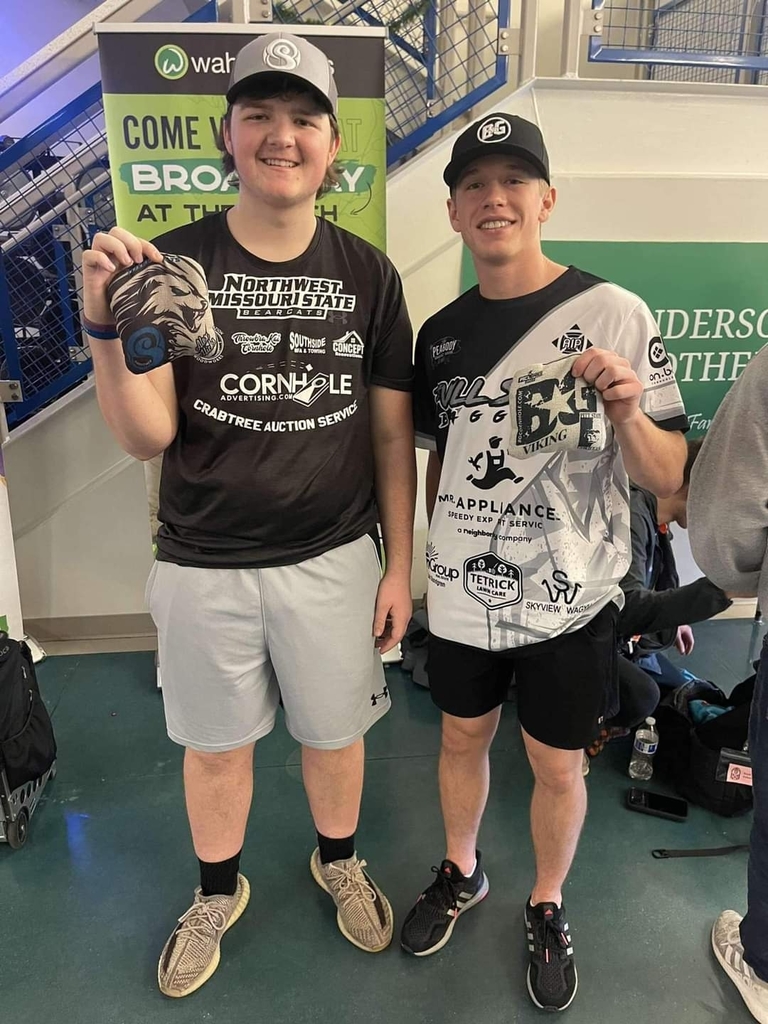 December Students of the Month! 9th - Rudy Updegraff & Kendall Carver 10th - Conner Marsh & Griffin Smith 11th - Zach Pelletier (not pictured) & Serenity Throckmorton 12th - Jastin Johns (not pictured) & Rowan Hendren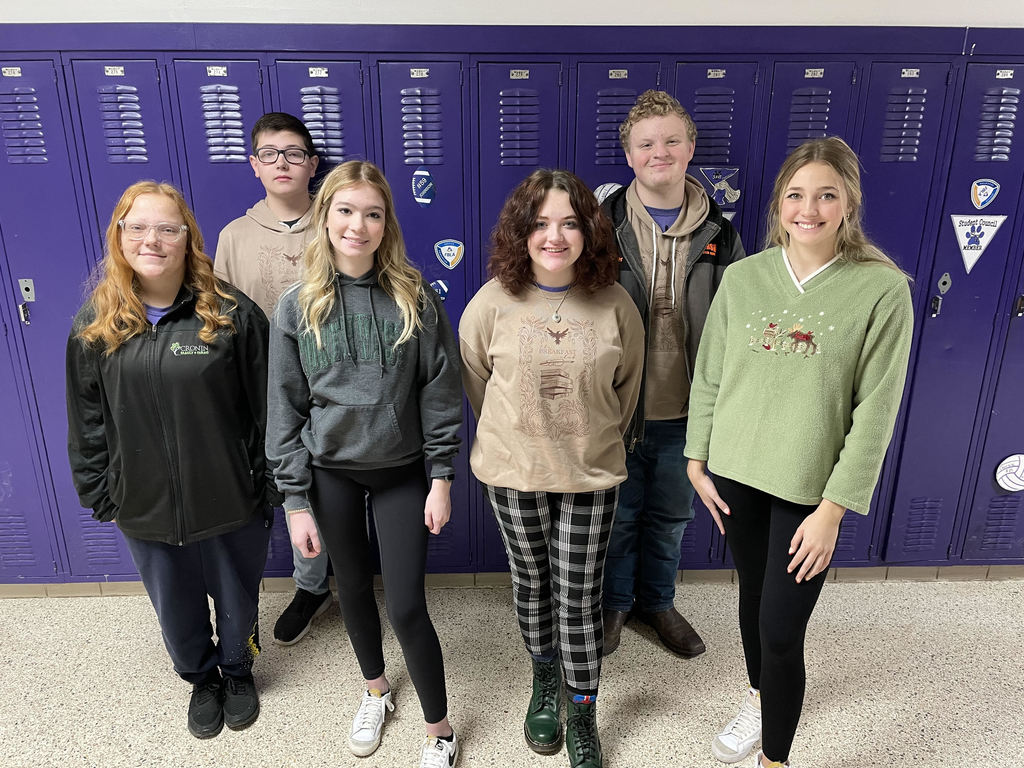 Boys Basketball defeats Meadville 42-38 @ NCMC tonight!

Here is our new schedule for Wednesday's finals: 6th hour - 8:00-8:47 2nd hour- 8:51-9:38 8th hour- 9:42-10:29 4th hour- 10:33-11:20 5th hour- Regular Lunch Shifts- 11:24-12:37 6th hour- 12:41-1:00 Please note we have moved 6th hour to 1st hour and 8th hour to 3rd hour in order to get all of our (even hour finals in). Students are taking odd hour finals today.

South Harrison will close early for winter break tomorrow (December 21, 2022) at 1 PM. There will be no school on Thursday (December 22, 2022), and the district will be closed. Offices will remain open tomorrow until regular closing times.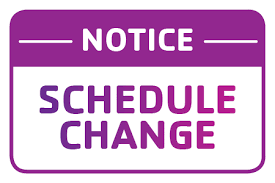 Our Alumni panel is back today talking to Seniors and Bulldog Time students! Thanks for coming home!!!!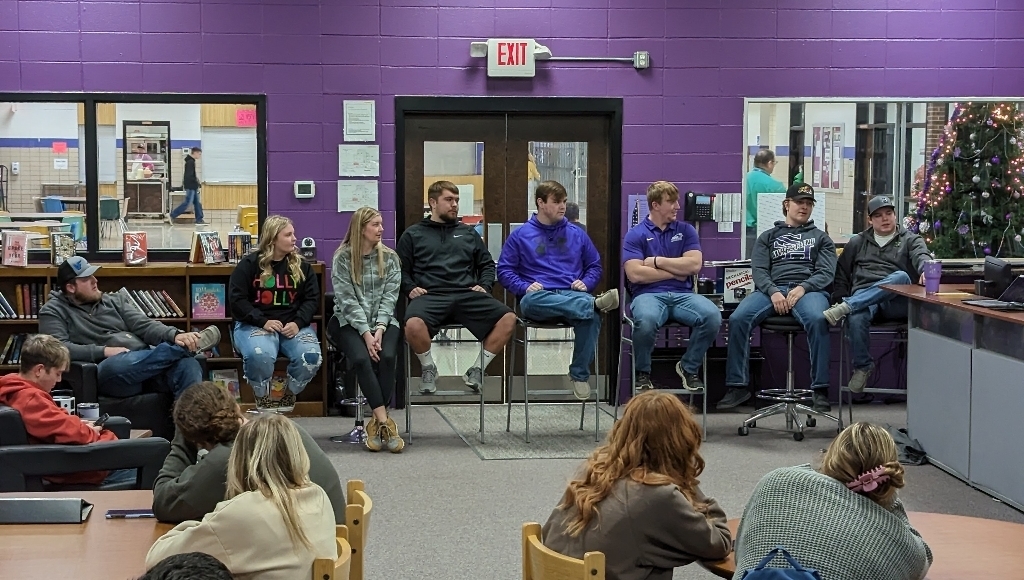 Remember the Band Concert tonight! Middle School @ 6pm, High School @ 7:30pm.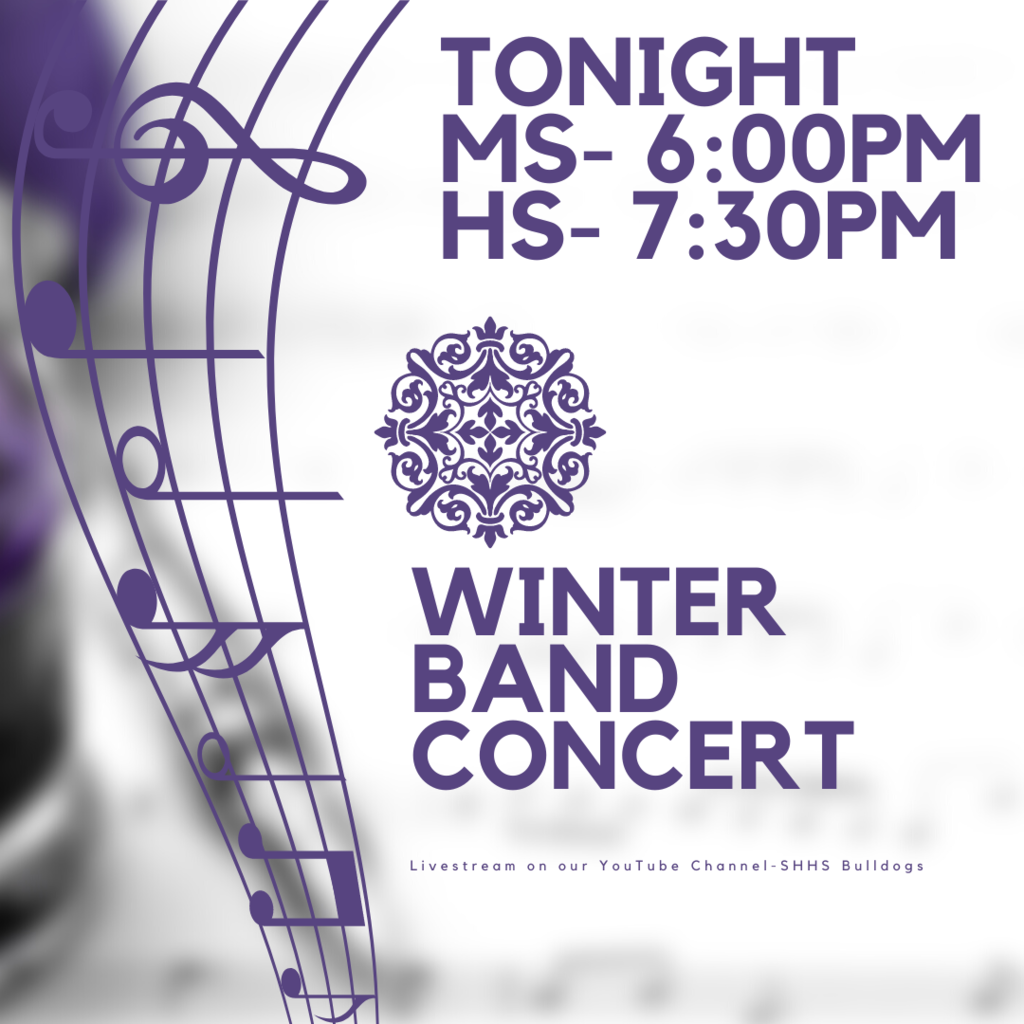 Beau Rainey was recognized, Monday night, for his year of service as the student advisor to the board of education. Beau is pictured with Nick Fitzgerald, Board President. Thank You Beau!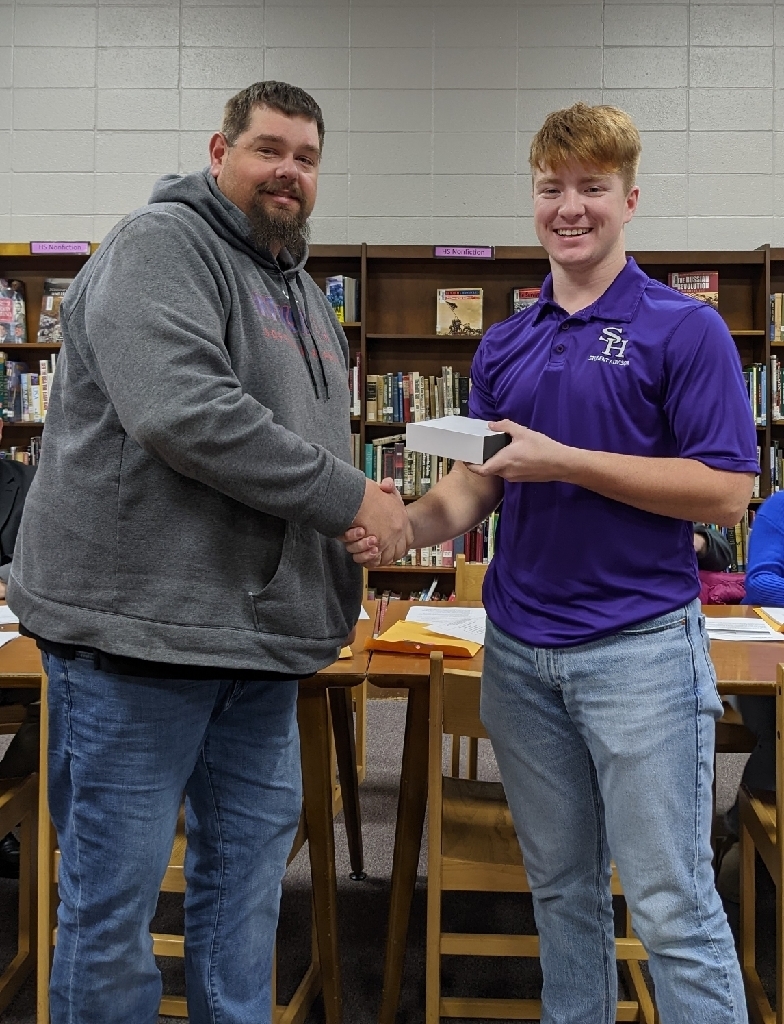 Girls pick up the victory over Maysville tonight!